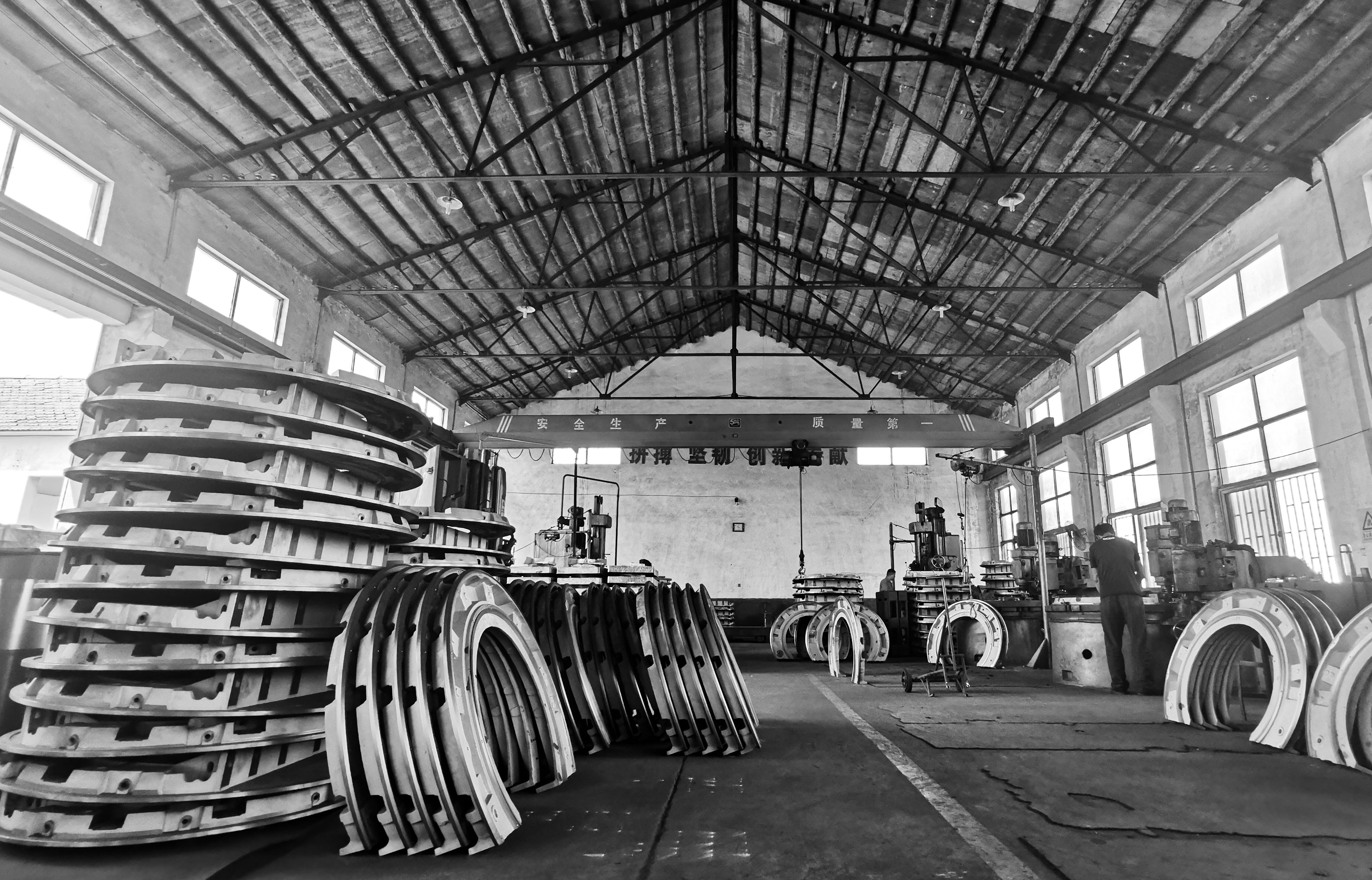 Yinxiao establised in 1994,we're an well organized family-owned company.And mainly specialized in processing and manufacturing of textile machinery parts.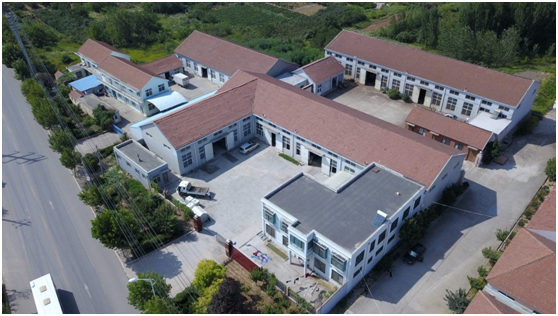 2006
QINGDAO YINXIAO MACHINERY MANUFACTURING CO.,LTD WAS FORMALLY ESTABLISHED.
Expanded plant construction. 2009 began to engage in international trade circulation in the machinery manufacturing industry.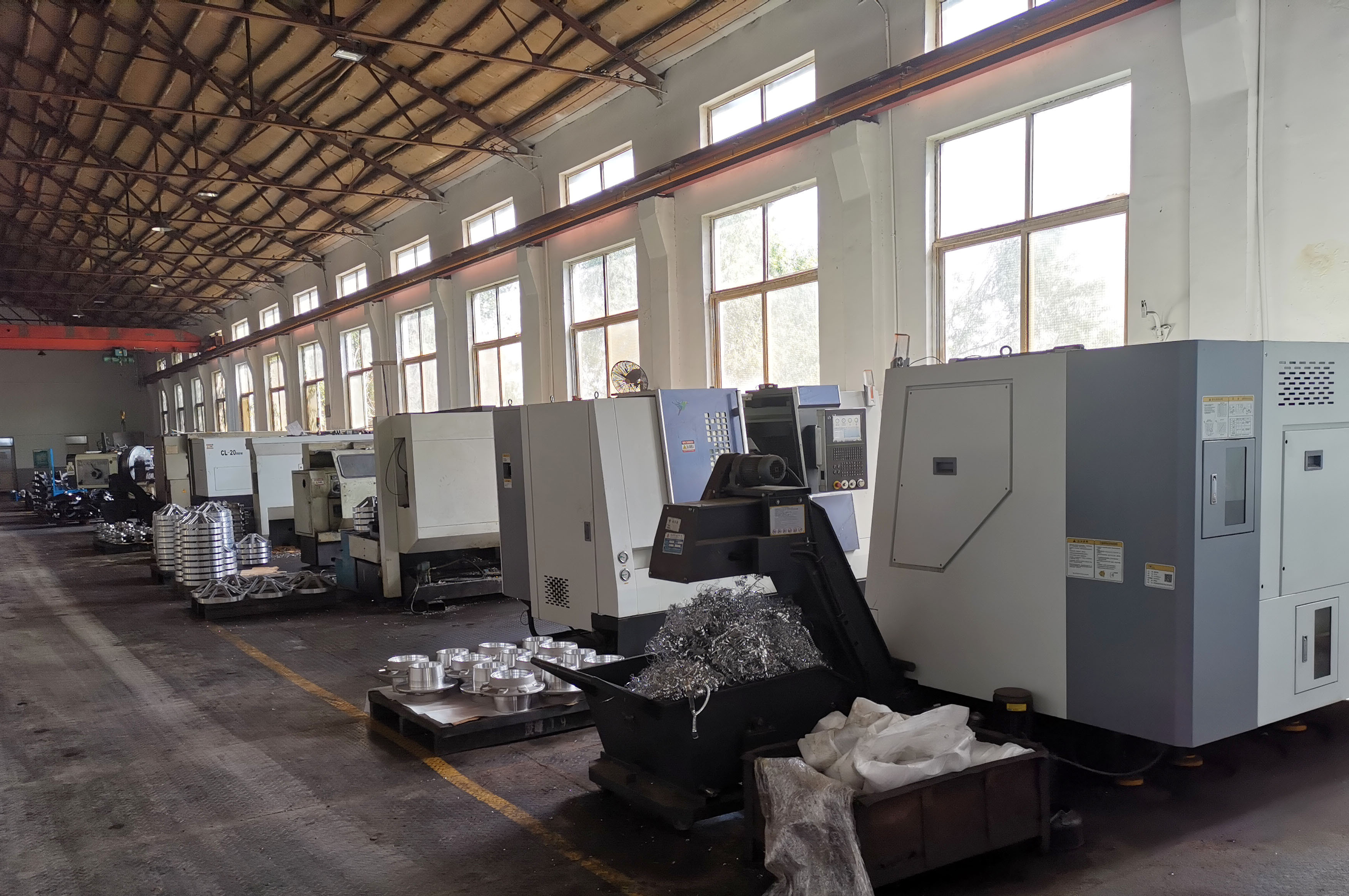 Invested in the introduction of multiple CNC machine tools, machining centers and other advanced equipment.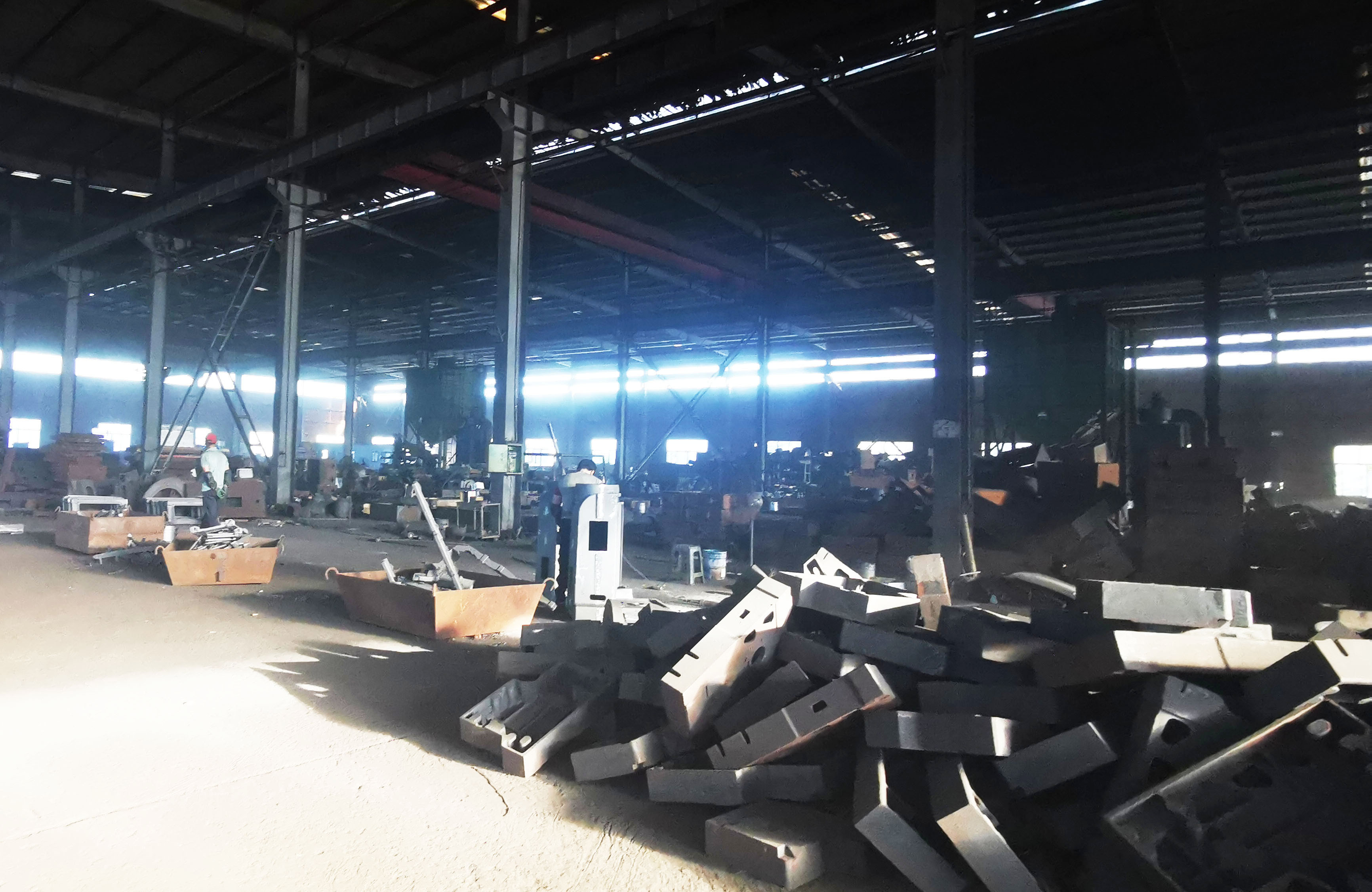 Invested in Changyi Precision Casting Factory. Provide raw materials for Yinxiao manufacturing for machining.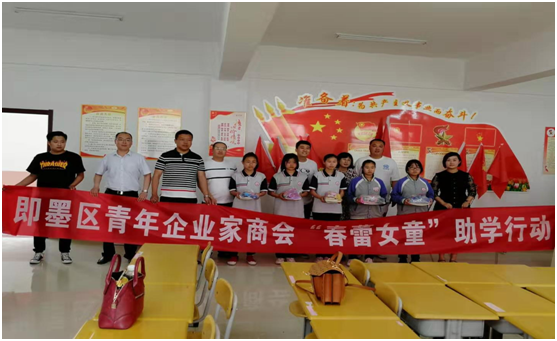 Obtained some good partners, joined the Qingdao Jimo District Machinery Manufacturers Association, and participated in many local charity activities under the leadership of the Chamber of Commerce.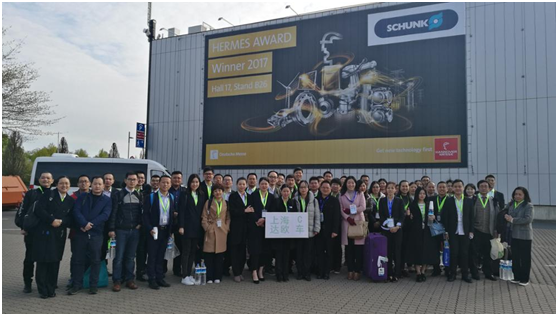 Formally established a factory integrating industry and trade. Provide integrated services and product manufacturing solutions for foundry, machining and surface treatment. Self-employed trade import and export business. Many customers visited our factory during the year. We also follow the show to visit customer countries.We also follow the show to visit customer countries.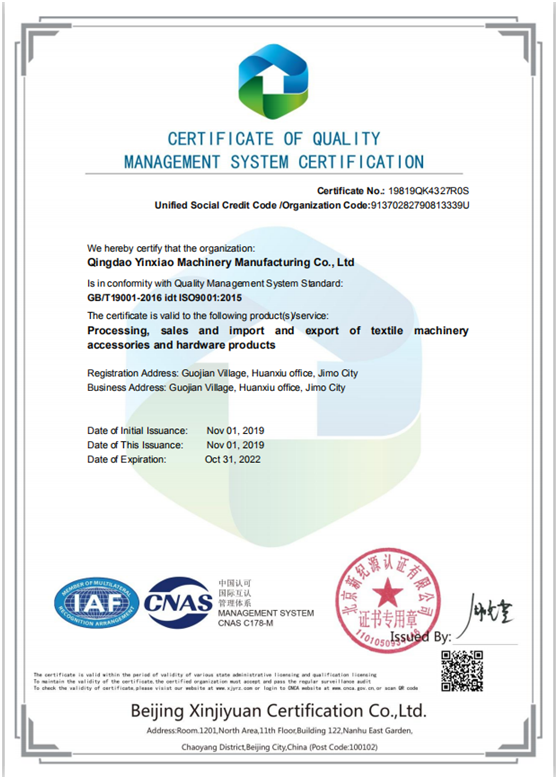 2019
PASSED ISO CERTIFICATION 9001:2015
Qingdao Yinxiao Machinery Manufacturing Co., Ltd. has passed the international ISO quality management certification.Yinxiao is qualified to produce high quality machining products and contribute to the development of China.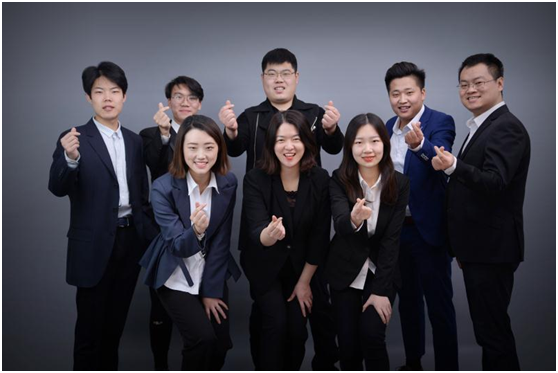 2020
More friends joined Yinxiao. We have formed an excellent team.
with strong design and technical capacity of Yinxiao Manufacturer, we are able to offer one-stop purchase of casting and machining products to our clients, together with our global sales network.

Yinxiao Manufacturing
Quality Service = Quality Products
Subscribe to our newsletter and we will inform you about newset products and promotions.