TRUCK&FORKLIFT MACHINERY INDUSTRY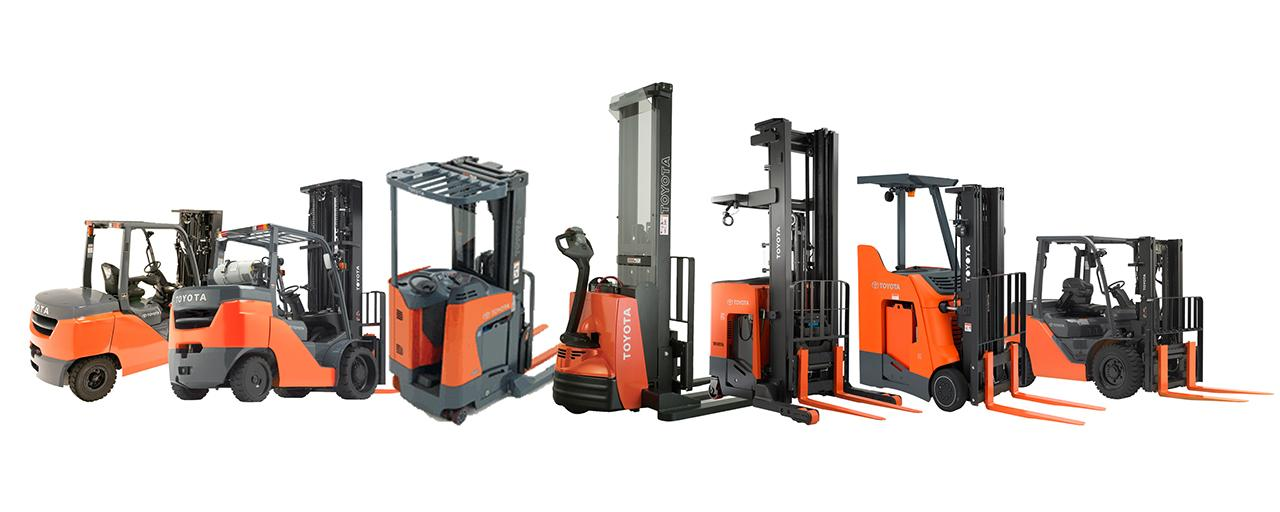 Truck & Forklift Machinery Industry
Forklift Truck Casting is an integral part of the forklift. A forklift is a variety of wheeled handling vehicles that handle loading, unloading, stacking and short-distance transport of palletized goods in industrial applications.
Forklift Truck Casting's high dimensional accuracy and surface finish reduce machining work.
Our Forklift Truck Casting enables the forklift to be more secure, thus ensuring the safety of the driver, the cargo and the forklift itself.
If you are looking for China forklift truck casting manufacturers and suppliers, please feel free to contact Yinxiao Machinery, we are professional at forklift truck casting supply.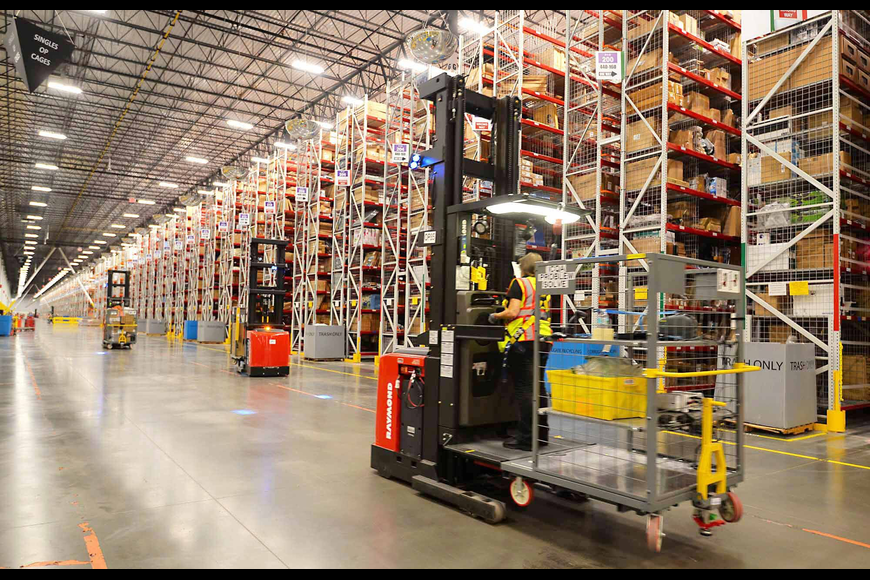 We strives for keeping up the same high standards in product and service quality. The main areas of which are:
Delivering excellent quality products according the standards of our customers
Responding quickly to all customer queries
Putting delivery deadlines as first priority
Continuous innovation and improvement, with involvement of all employees.
Are you operating in this industry?
Yinxiao Machinery knows what matters most in your industry for you and your customers.
We are fully committed to your success!
YOUR SOLUTION FOR SERVICE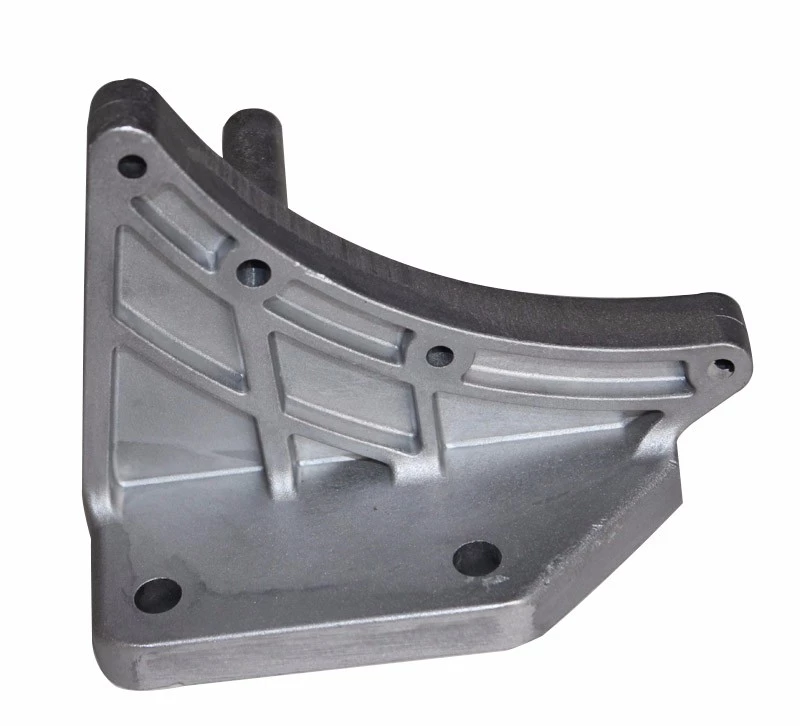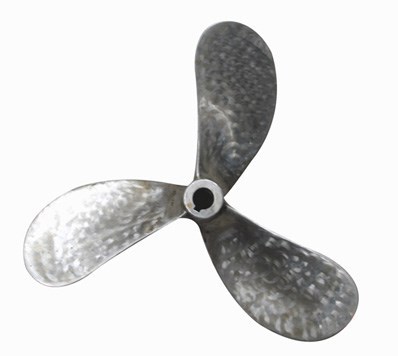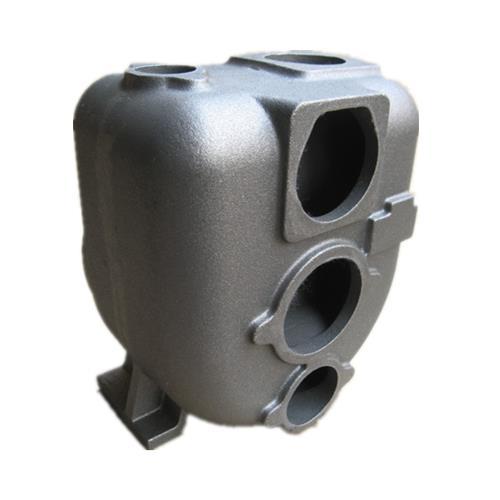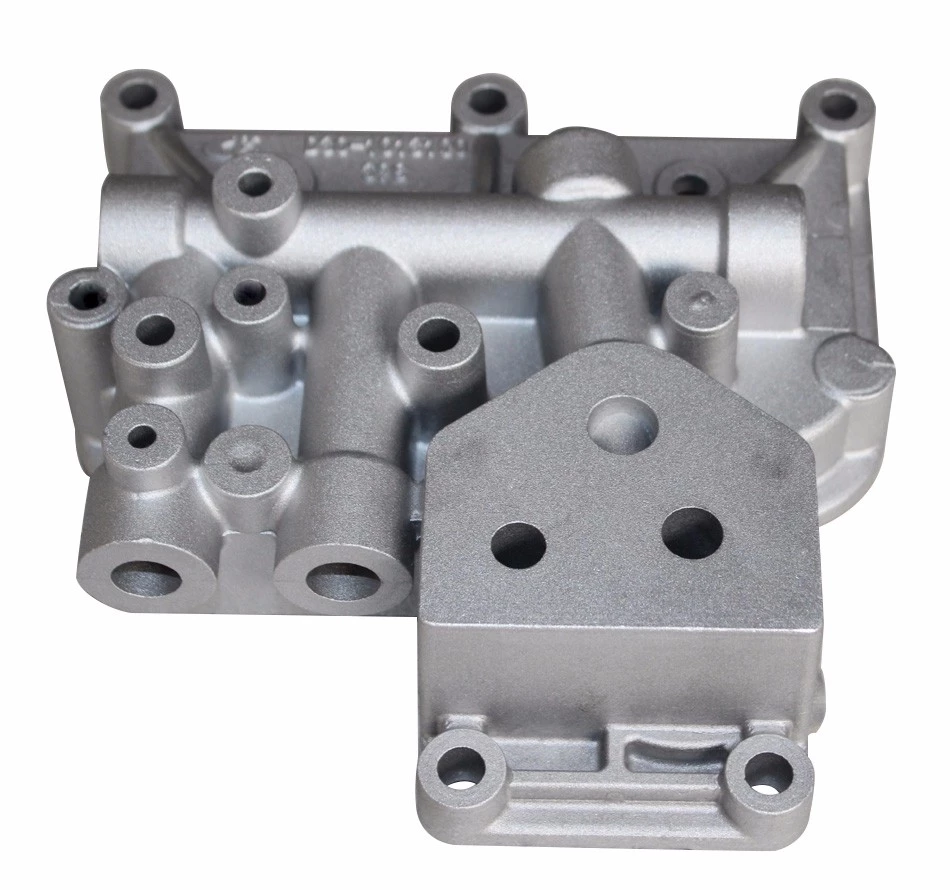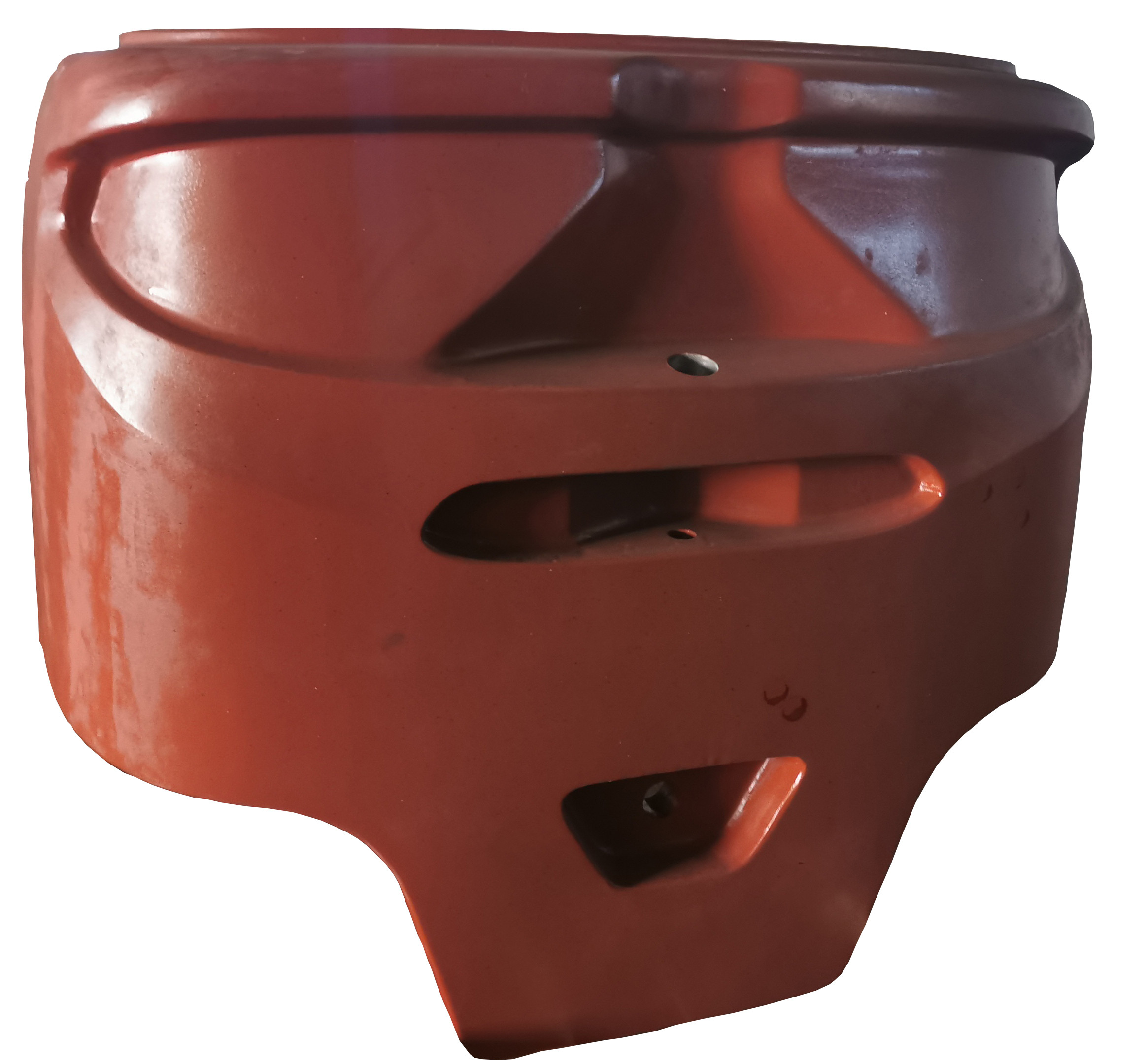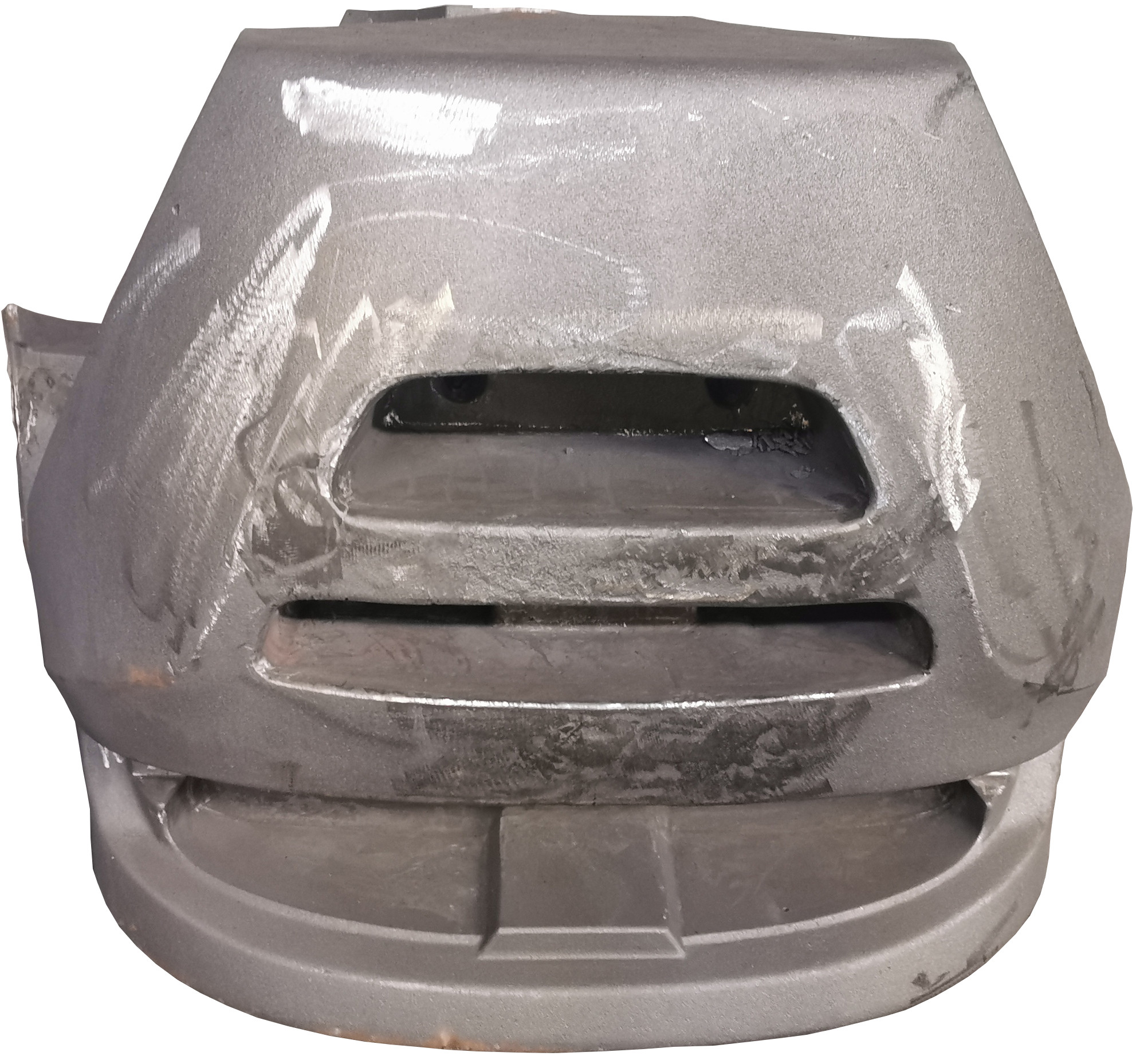 Yinxiao Manufacturing
Quality Service = Quality Products
Subscribe to our newsletter and we will inform you about newset products and promotions.