Qingdao Yinxiao Machinery Manufacturing Co., Ltd. is an international leading integrated processing manufacturer, an international comprehensive company focusing on the development of the casting processing industry. Yinxiao provides one-stop services, including mold design and manufacturing, casting, processing, surface treatment, assembly, etc., with more than 30 years of industry experience. We are committed to making the acquisition of accessories more efficient, providing customers with efficient and high-quality parts, integrated research and development and manufacturing services.
We value all our customers as an important part of our team and support them like close partners. From technical consulting, engineering custom casting and machining solutions, to surface treatment quality control, we are with them at every step of the project. Our rich experience has become a reliable partner in the field of processing and manufacturing, and has won a good reputation.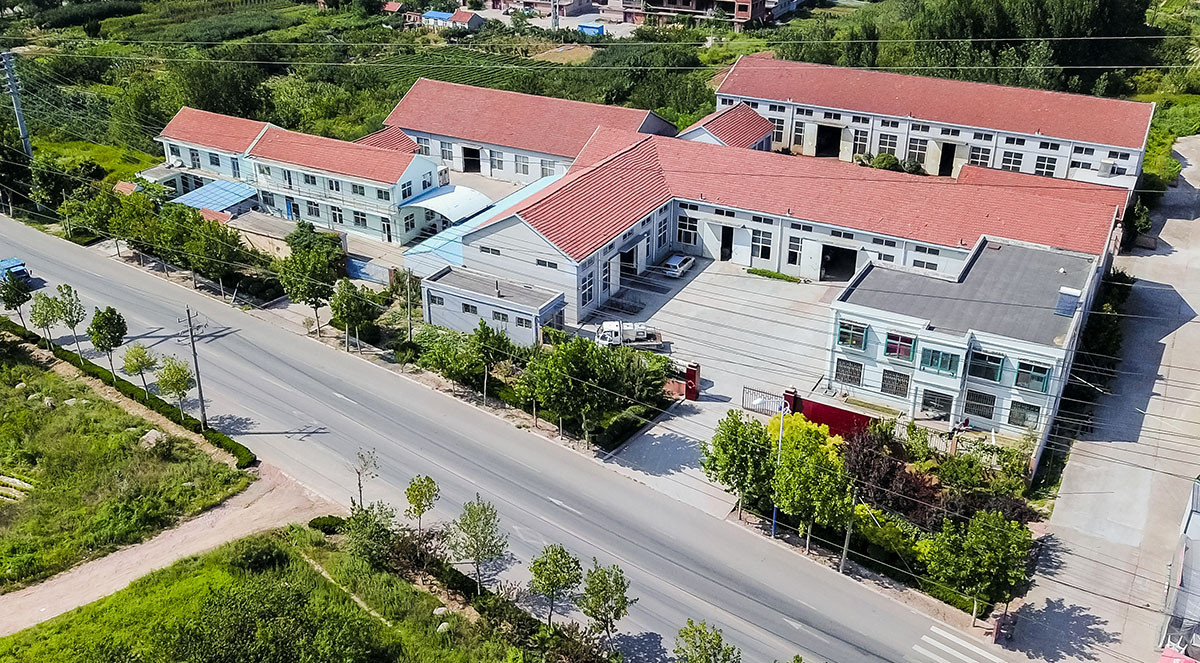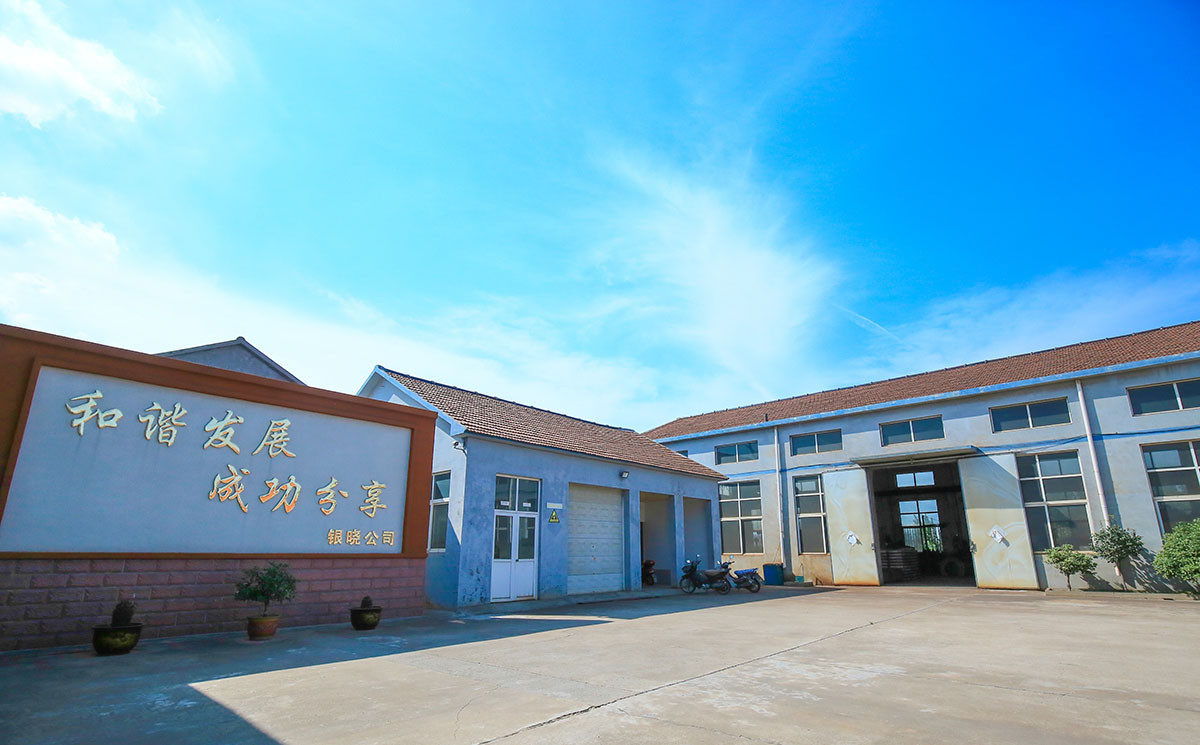 Yinxiao's processing base is set up at the headquarters and is equipped with advanced and complete CNC machining equipment, including 30 vertical and horizontal machining centers and more than 20 CNC machine tools and more than 30 other processing equipment. The machining plant is independent of the foundry Has a complete management team and management model, in addition to processing castings and forgings, but also undertake machining of profiled parts. At the same time, the company also has many advanced detection equipment: spectrum analyzers, metallographic microscopes, tensile testing machines, low temperature impact testing machines, X-ray flaw detectors, magnetic particle flaw detectors, ultrasonic flaw detectors, three-coordinate measuring instruments, and image measuring instruments. The above equipment can ensure to provide customers with high-standard precision castings, and meet customers 'comprehensive testing requirements for materials' physical and chemical properties, non-destructive defect testing, and high-precision geometric dimension testing.
The products manufactured by Yinxiao are widely used, covering almost all applicable fields of equipment manufacturing and machinery manufacturing industries. Our products are mainly used in rail transit, truck parts, forklift parts, agricultural machinery parts, construction machinery, mining machinery , Petroleum machinery, ship hardware, construction hardware, machine hardware, pump valves, electromechanical, hardware tools, power equipment and other industries. We have developed and produced a variety of grades of ordinary carbon steel and alloy steel materials with more than 100 specifications and more than 5,000 product varieties. Able to implement the relevant material standards of various countries and some industries such as GB, American Standard ASTM, AISI, German Standard DIN, European Standard EN, Japanese Standard JIS, British Standard BS, Australian Standard AS, American Railway Standard AAR and other industries.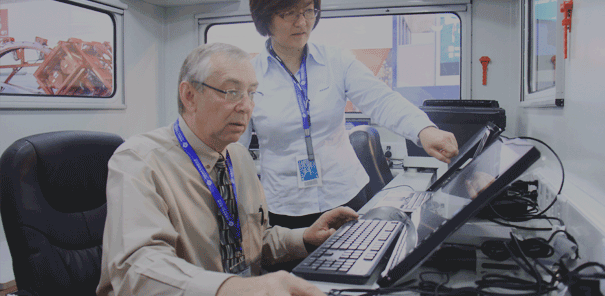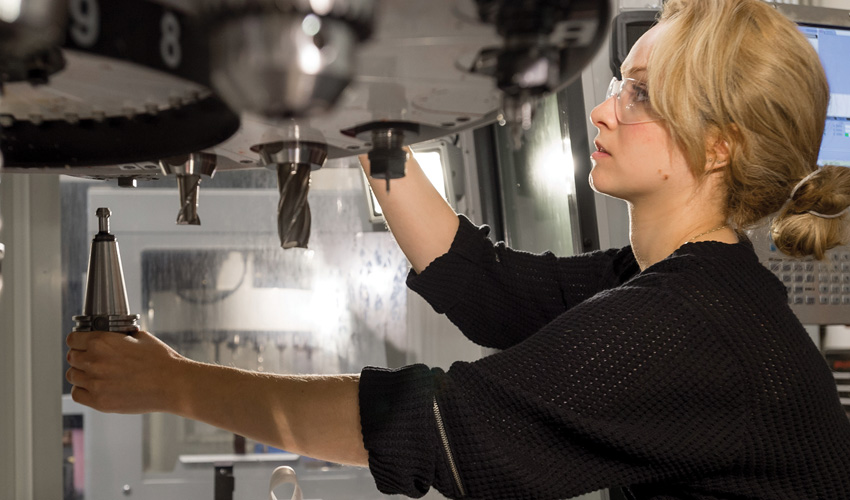 Yinxiao got rid of the traditional concept that the foundry only provides simple processing, and completed the transformation and upgrade to deep processing and casting flattening. It has created a new product concept with overall solutions, end products, and customer service as the core to maximize additional Value is the core competitiveness of the company's products, serving global buyers.
After the products manufactured by Yinxiao leave the company to the buyer, the original records of all production and testing can be queried within three years according to the order number. The materials and mechanical properties can be analyzed and tested again. Our company will continuously improve the quality management system to ensure that the quality of products meets customer needs.


Yinxiao Manufacturing
Quality Service = Quality Products
Subscribe to our newsletter and we will inform you about newset products and promotions.