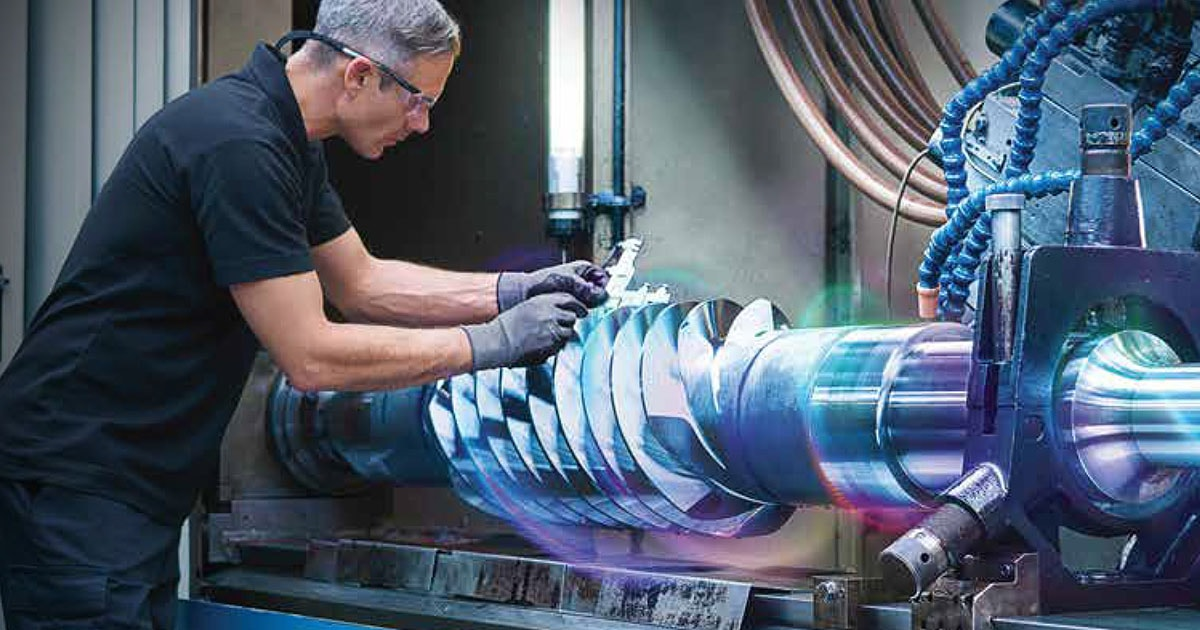 How to get a material suggestion?
Yinxiao supplies cast and forged components in an array of materials.Choosing the best metal alloys for custom metal processing helps ensure the production of high-quality industrial components. The physical and chemical properties of the individual metal alloys contribute to their usefulness during fabrication.
Our services are tailored to the needs of our customers. With comprehensive offerings and services, we deliver added value. With system solutions, we offer the crucial advantage.
We see ourselves not only as the manufacturers of casting parts, but as a development partner.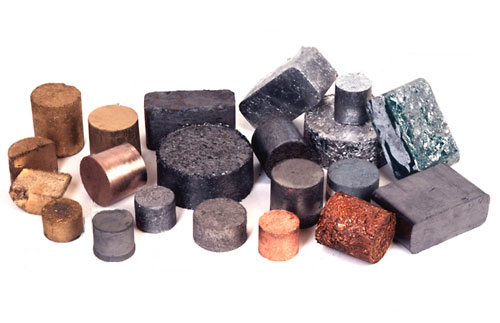 How to select & source the right materials for the components of your design?

Material selection is an important link in the design of mechanical parts. In the design of new products and the improvement of old products, in general, the task of parts design is to design the most reasonable structure size and select the most on the premise of ensuring its performance. Appropriate materials and enhanced processes must ensure that the designed products have reliable performance and low cost. In the design work, correct and reasonable material selection is very important.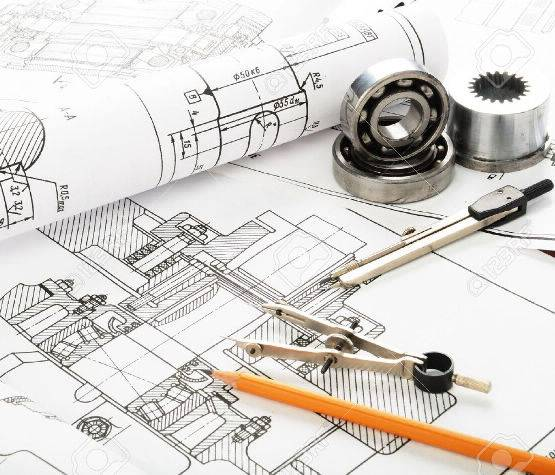 Understand your design

1. Use requirements, we must first consider: the working conditions of the parts, restrictions on the size and quality of the parts, the importance of the parts.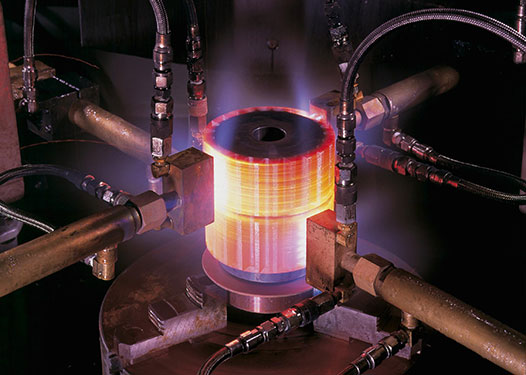 Understand the necessary treatment process

2. Technological requirements: blank manufacturing, machining, heat treatment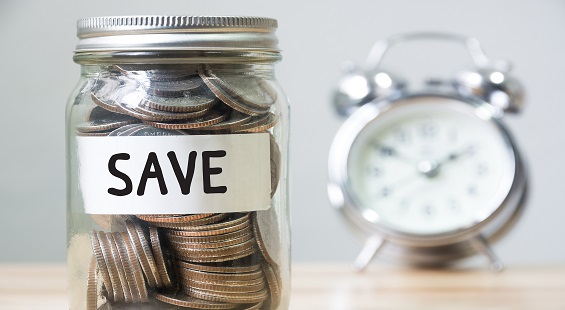 Economic cost savings

3. Economic requirements: material price, processing batch and processing cost, material utilization rate, local quality principle, substitution (try to use cheap materials to replace relatively expensive rare materials).

In addition, the supply of local materials must be considered.
Do you need to understand the properties of the material?

Yinxiao Machinery knows what material most in your need for you and your customers.
We are fully committed to your success!
YOUR SOLUTION FOR SERVICE

Materials: Important for Industrial Fabrication
Besides a variety of material, we also offer custom color matching based on Pantone Color and customer-supplied part samples.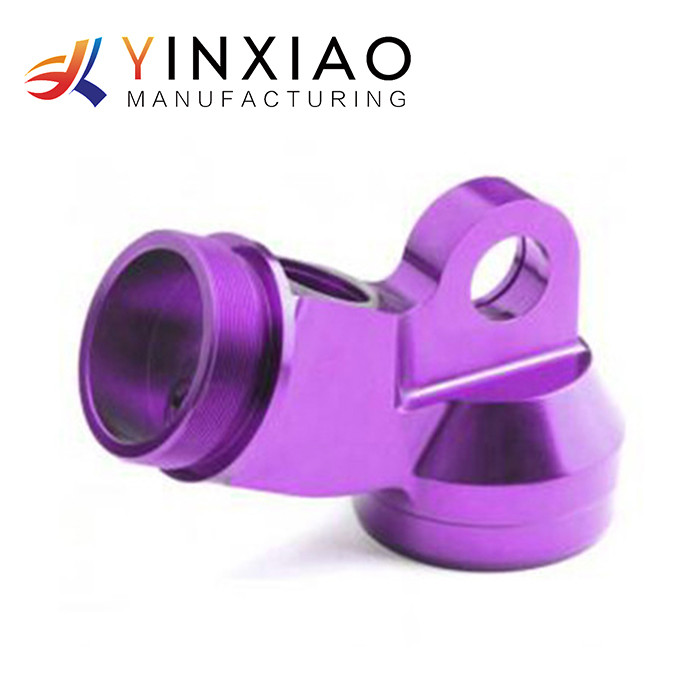 Aluminum Alloy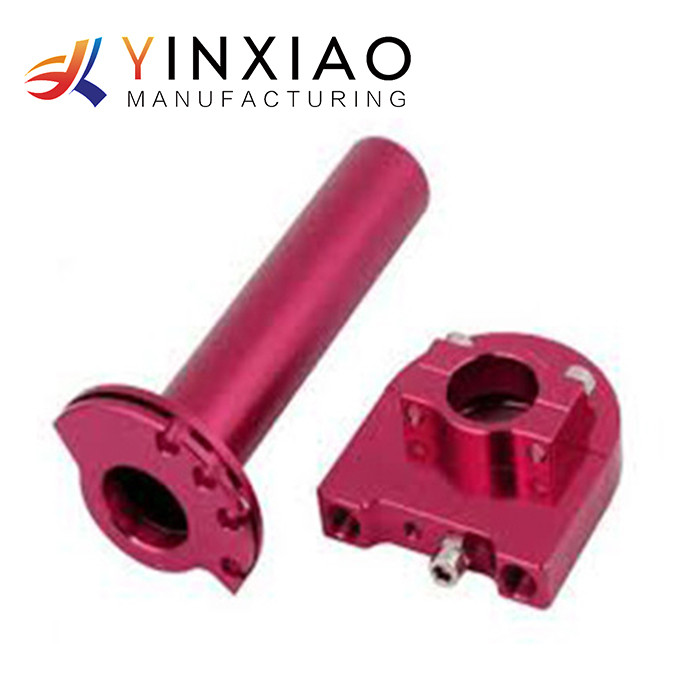 Stainless Steel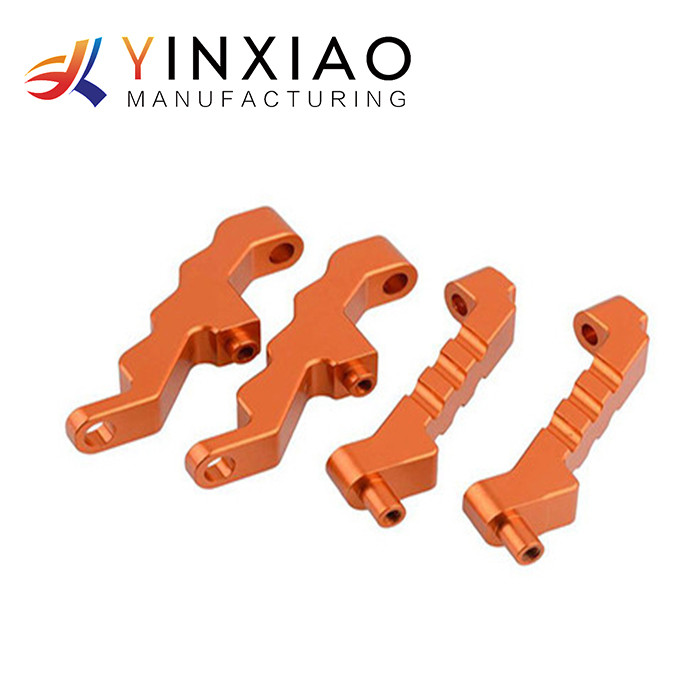 Brass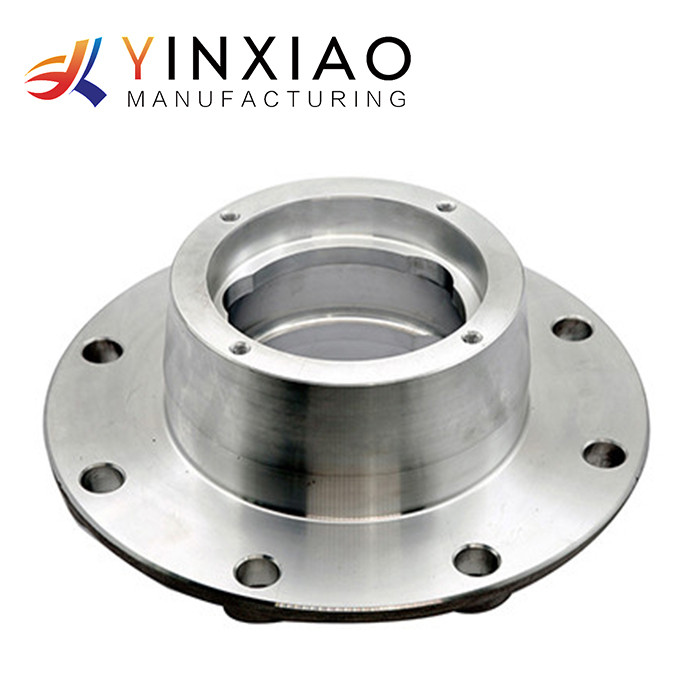 Zinc Alloy
Steel Alloy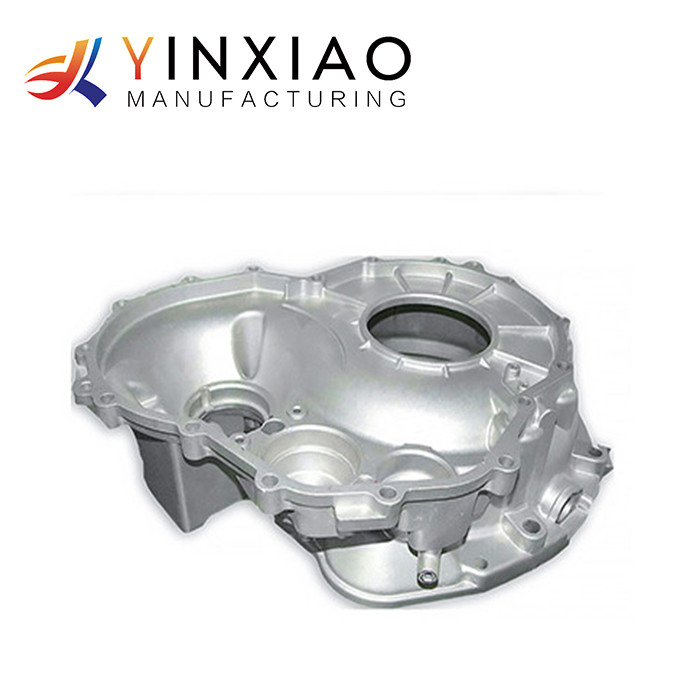 Copper

Yinxiao Manufacturing
Quality Service = Quality Products
Subscribe to our newsletter and we will inform you about newset products and promotions.