TEXTILE MACHINERY INDUSTRY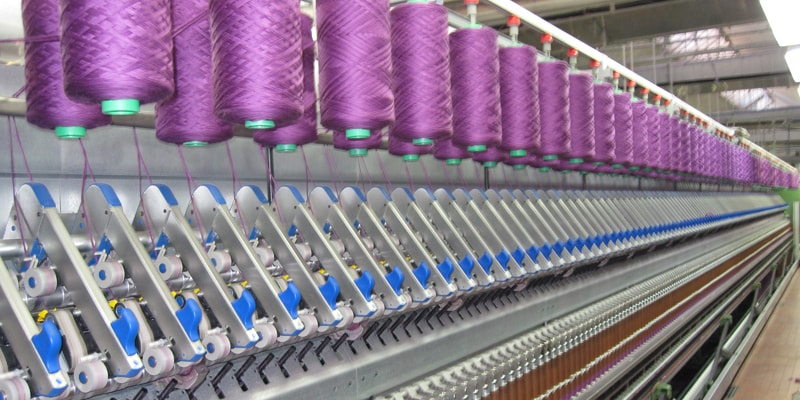 Textile Machinery Industry
Textile machinery is the production means and material foundation of the textile industry. Its technological level, quality and manufacturing cost are directly related to the development of the textile industry. Yinxiao provides basic supporting parts, including the quality and mechatronics of textile machinery products. Yinxiao has continuously improved its independent development and innovation capabilities, vigorously developed textile machinery infrastructure, differentiated development strategies, and the state issued corresponding policies to support the development of textile machinery, and achieved good results. Our textile machinery parts castings improve the dimensional accuracy and surface quality of castings through advanced casting processes, which reduces cutting and eliminates the need for cutting. It saves labor and materials for product manufacturing and saves overall production costs.
If you are looking for manufacturers and suppliers of mechanical castings in China, please feel free to contact Yinxiao Machinery, we are professionals in the supply of mechanical castings.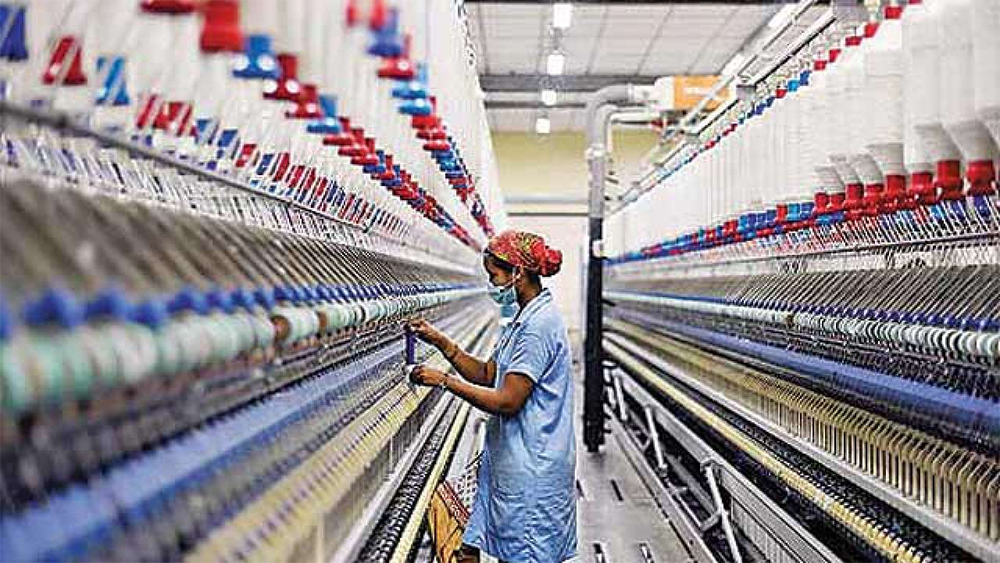 We strives for keeping up the same high standards in product and service quality. The main areas of which are:
Delivering excellent quality products according the standards of our customers
Responding quickly to all customer queries
Putting delivery deadlines as first priority
Continuous innovation and improvement, with involvement of all employees.
Are you operating in this industry?
Yinxiao Machinery knows what matters most in your industry for you and your customers.
We are fully committed to your success!
YOUR SOLUTION FOR SERVICE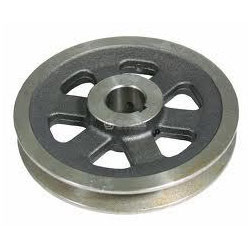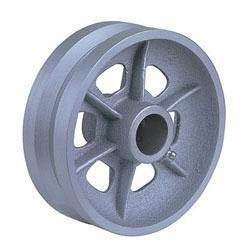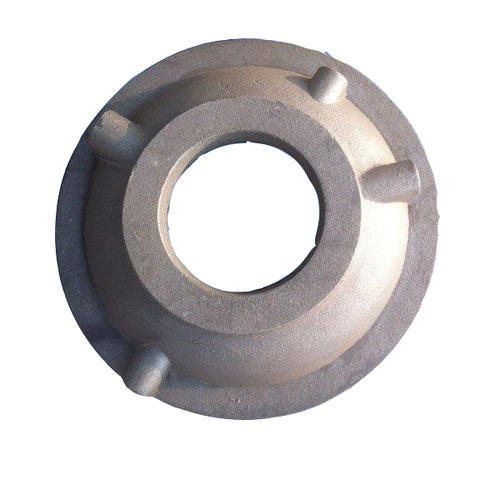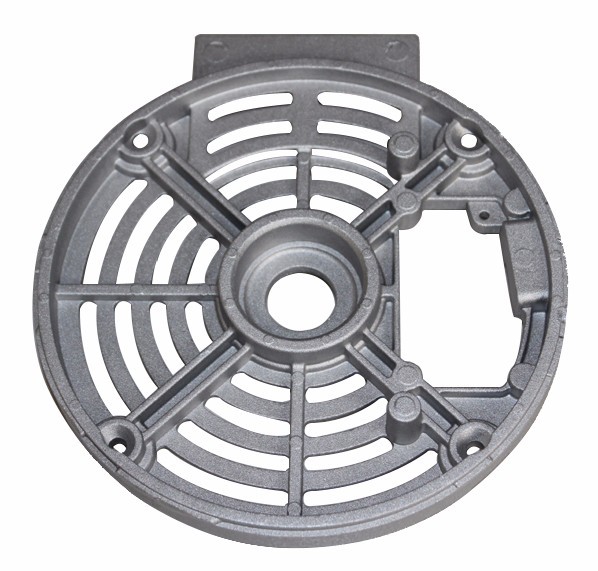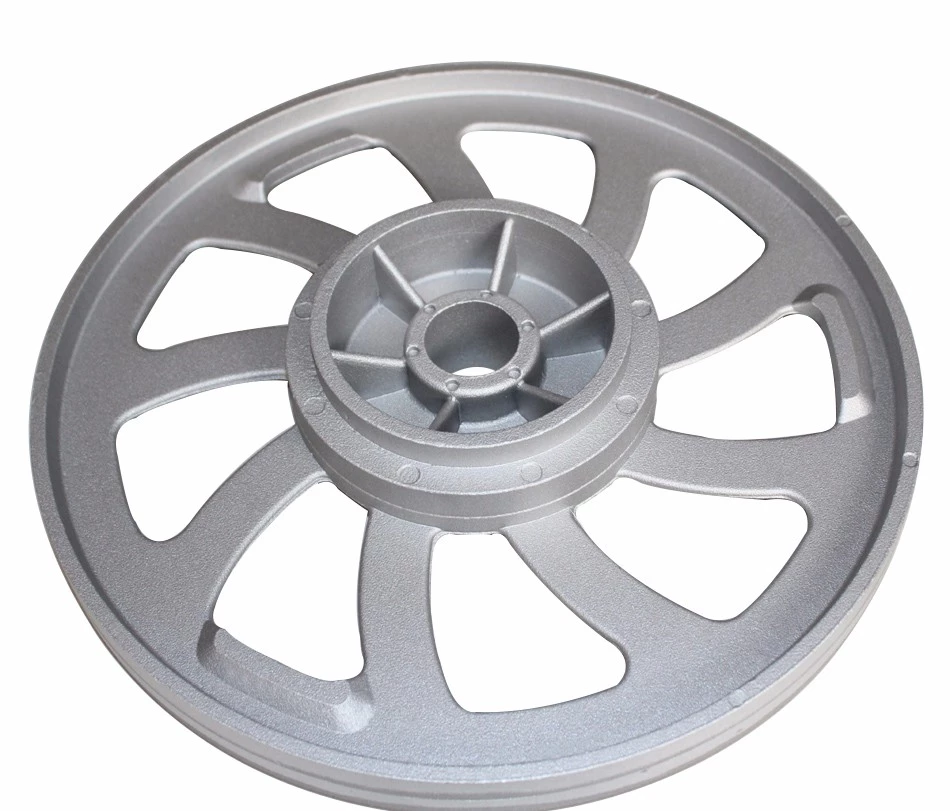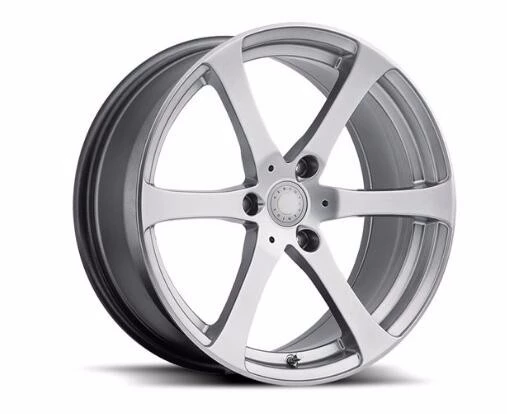 Yinxiao Manufacturing
Quality Service = Quality Products
Subscribe to our newsletter and we will inform you about newset products and promotions.